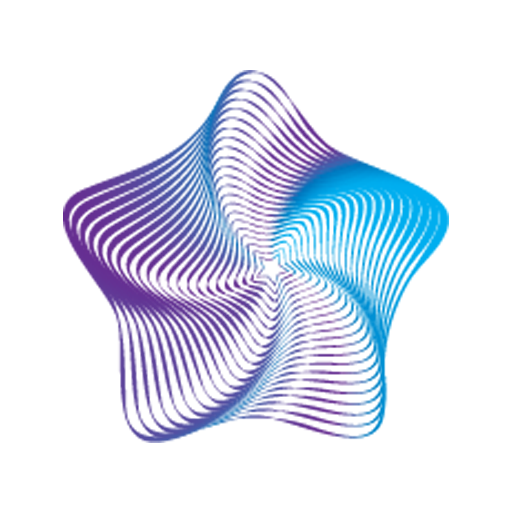 Our objective has always been to offer our clients a website that represents a useful tool of information.
¡Check out our website, we are sure that you will find just what you are looking for!
Here you will find valuable information regarding the products and services we offer such as graphic design, website design, sign installation for businesses, and car wraps. We also offer printing services such as business cards, postcards, flyers, posters, banners, t-shirts, mugs, etc. Additionally, we also offer stitching/embroidery services for shirts and hats, video editing, marketing and promotion for your business through physical and digital media such as social media, google advertisements, direct mail, and more. Be sure to click the links or tabs on our website.
Just as our name says, AIP is a company dedicated to comprehensive advertising consulting, meaning that we provide you with complete advice regarding your advertising needs.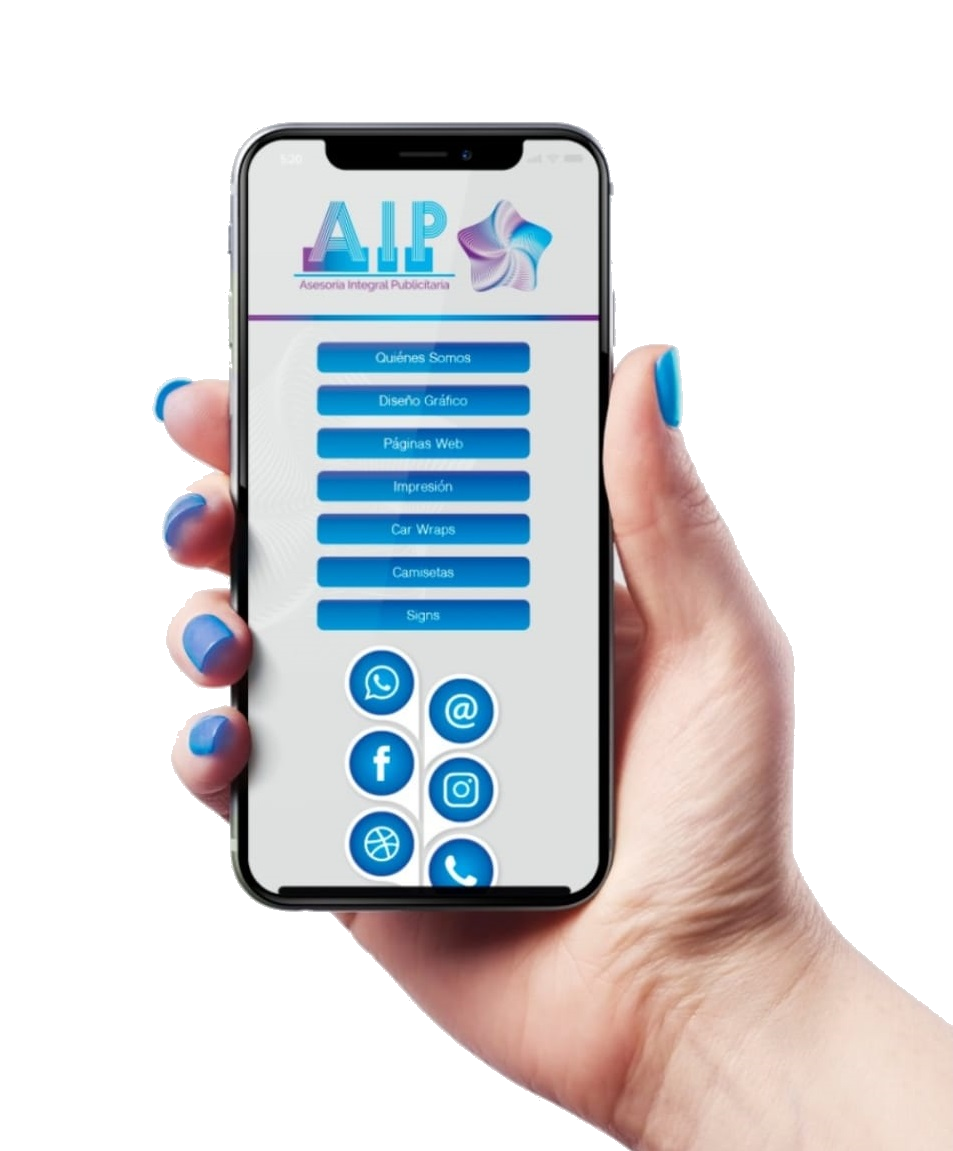 Our illusion is waking up every day to follow a path of service to others
ipsum dolor sit amet, consectetur adi pisicing elit, sed do eiusmod tempor inci didunt ut labore et dolore magna aliqua. Ut enim ad minim veniam, quis nostrud exercitation ullamco laboris nisi ut aliquip ex ea commodo consequat. Duis aute irure dolor in reprehenderit in voluptate velit esse. 
Lorem ipsum
ut aliquip ex
quis nostrud
nim ad mini